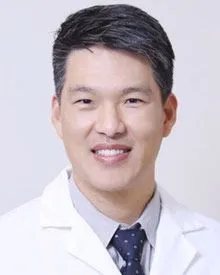 Dr. Jaibum Kim
Dr. Kim has been practicing all phases of pediatric dentistry in the Houston area since 2006. He believes in prevention of dental disease and compassionate care for all children. He believes in conservative and effective treatment when needed and has developed exceptional skills as a dental clinician over the years.
He is a 2000 graduate of the University of Texas at Austin and a 2004 graduate of the University of Texas School of Dentistry. He then completed a two-year residency program in pediatric dentistry in 2006 and also was awarded a Master of Science degree.
Soon after graduation, he became a Diplomate of the American Board of Pediatric Dentistry, achieving board certification status in 2009. He stays up to date with the latest research and trends in the world of pediatric dentistry, by taking continuing education classes and through self-study. This life-long learning process allows him to provide the best advice and treatment for his patients.
Along with his private practice experience, Dr. Kim is a former faculty member in the Department of Pediatric Dentistry at the University of Texas Dental School, where he trained many resident dentists in the treatment of patients.
Dr. Kim has been on several dental and church mission trips serving the under-served at home and abroad. He believes these experiences were some of the best times of his life!
His professional memberships include the American Academy of Pediatric Dentistry, American Dental Association, and the Houston Academy of Pediatric Dentistry. Dr. Kim is fluent in English, Korean, and can also communicate in some Spanish.
Dr. Kim and his wife, Mina, have three sons Andrew, Aaron and Alex. The greatest joy in Dr. Kim's life is spending time with his family, especially traveling and playing sports with the kids. He enjoys playing golf, and reading in his spare time.
Meet Our Team
At Flourish Pediatric Dentistry, our highly trained team members and skilled doctor work in harmony to bring our patients professional and the highest quality dental care.
Our goal is to make your child's visit a memorable experience by creating a fun and interactive environment and also by showing them the kindness and respect that we would for our own family.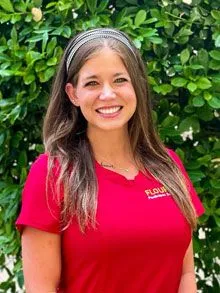 Megan
Registered Dental Assistant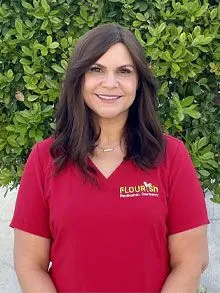 Marina
Registered Dental Assistant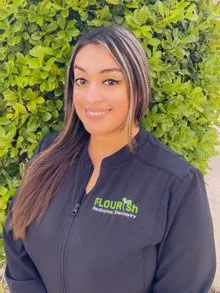 Dee
Registered Dental Assistant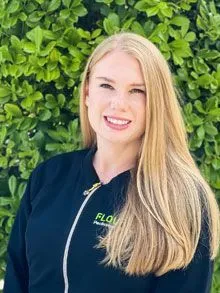 Christina
Registered Dental Assistant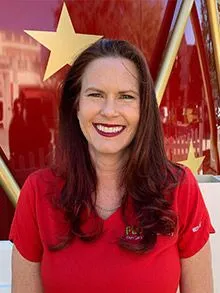 Stephanie
Front Office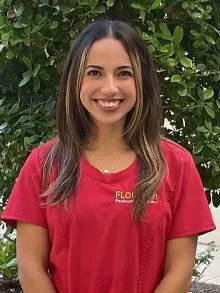 Valerie
Front Office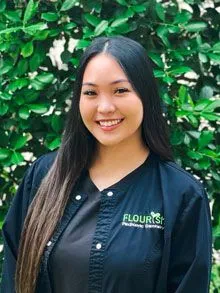 Kimberly
Front Office